Description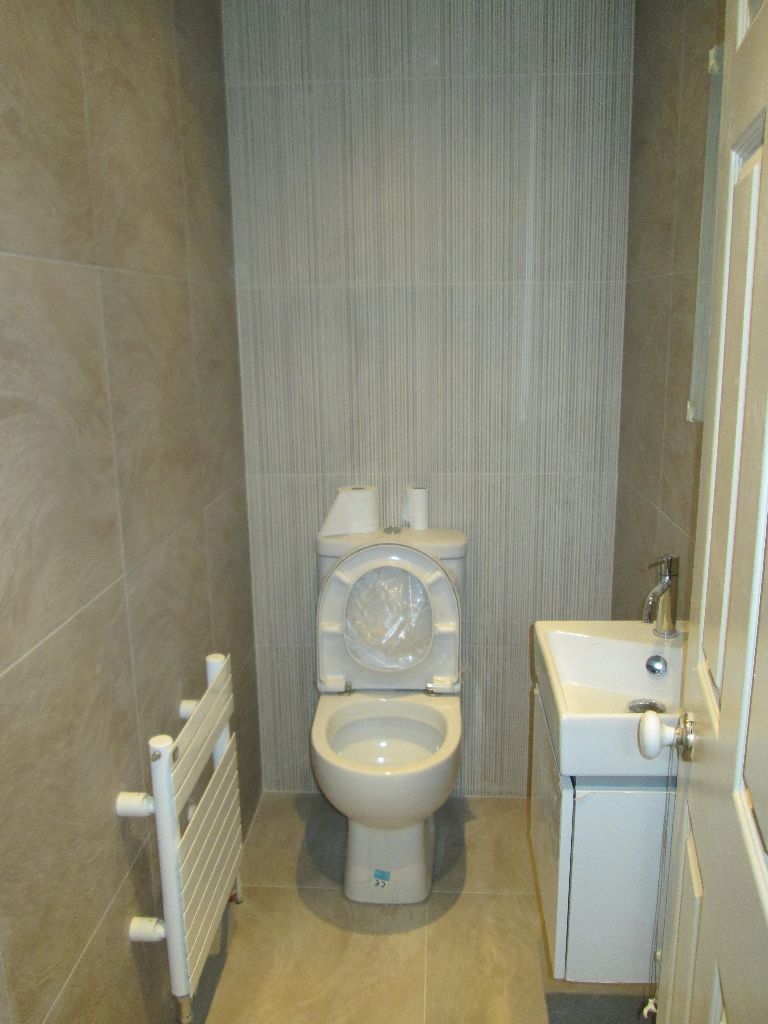 We are an established company with an excellent track record for the best customer satisfaction. We never compromised on the quality and the services provided to our customers. We believe in keeping the customers happy and providing them with services and products at a very competent price. We have an excellent staffs who will guide you with their best ideas by keeping in constant touch with you throughout the build process.


Call us for a free no obligation quote for your
Loft conversion
Extension to your property
Total refurbishment of your property
Refitting your kitchen
Refitting your bathroom


We are involved in your project from inception through to completion stage, providing Architectural services, structural Engineer services and liaising with your local building control officer to ensure your building complies with current building control regulations.
You can check out some or our past projects on our Facebook page;


At Tee Construction, we pride ourselves in constantly delivering QUALITY PROJECTS, through our EXPERIENCE and INTEGRIOUS TEAM.
Our goal is to keep our clients satisfied and give them good value for their money and we have a strong reputation for personal service and reliability in all of our projects.

Our objectives are to achieve customer satisfaction and maintain a long term relationship with our clients, employees and stakeholders. This is essential to our business as we believe that each project has to be handled and delivered as a team.